Around this time of year, an explosion of sunflowers hits the arroyos around our neighborhood. They're everywhere! It's a lovely small variety of sunflower, which started somewhere (either in somebody's yard, our from a wild area of the Bosque) and then seeded and spread year by year. They're also very pickable, and make for the most amazing arrangements.
Inspired by all of this amazingness, I created my very first Etsy Treasury!
It was surprisingly easy to make, since sunflowers look beautiful and make for beautiful jewelry, shawls, vases, and too many other things to mention! I discovered that having a strong theme is an asset for a Treasury: It turned out beautiful and vibrant, please take a look!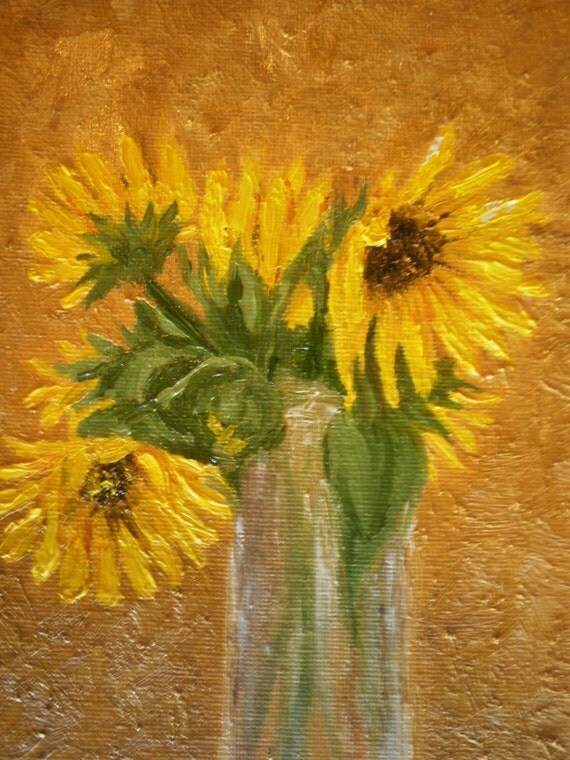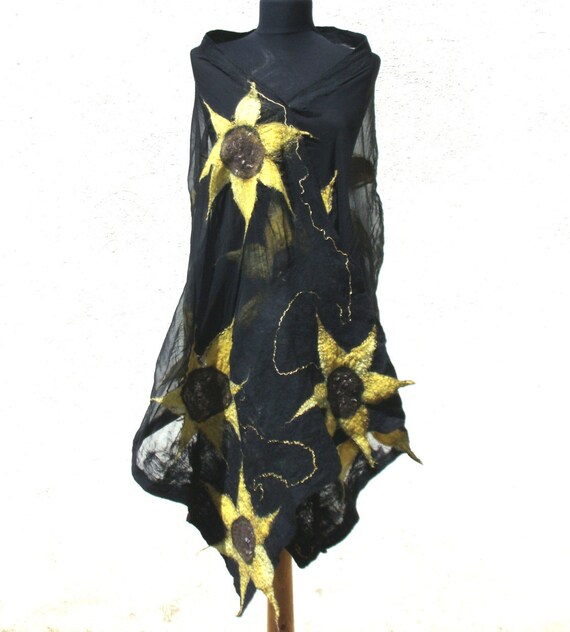 I couldn't fit these two items on the Treasury, both from new lines on my shop which I will have to introduce in a later post! But here is a link to their listings: Sachets, and Fingerless Gloves.
Bumblebees, also out in full force in our neighborhood (and landing disconcertingly in one's hair), made it onto my Treasury too. So here are a couple more pictures to take us out on the sunniest of notes!
-Abigail-