Amid all the craziness of being new bloggers, putting new stuff out there, and hoping people will find it, it suddenly seems as though we have (sorta) lost sight of what this blog is really about: Our Etsy shops – what's there, and what to look forward to.
Of course, we haven't really forgotten about it. Etsy and our shops and where we're going with our creative careers is never far from our minds, hearts and imaginations! But we do need to start highlighting our shops a little more. (This is a little embarrassing, since I've been neglecting my shop far too much lately!) We've been talking about making a couple of changes to our blog so that it ties in with Etsy a bit more, but until then here's an introduction to each of our shops (in alphabetical order!):
Annavania
Hannah's shop features beautiful crocheted hats. She designs her own original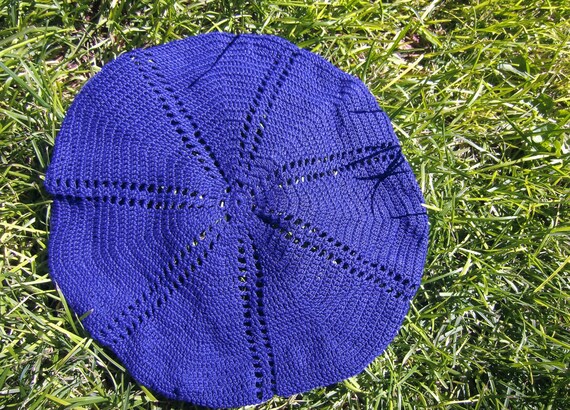 patterns (which she says is easier than following someone else's) and works primarily in cotton thread. Each creation is unique, and wonderfully wearable! She also has a line of Victorian-style handcrafted cards (paper and downloadable versions) which she is expanding all the time with new original designs. Keep an eye out for Christmas cards, sets and individual!
TheRaisinFairy
My shop is about small things to charm and light your life, and add a little bit of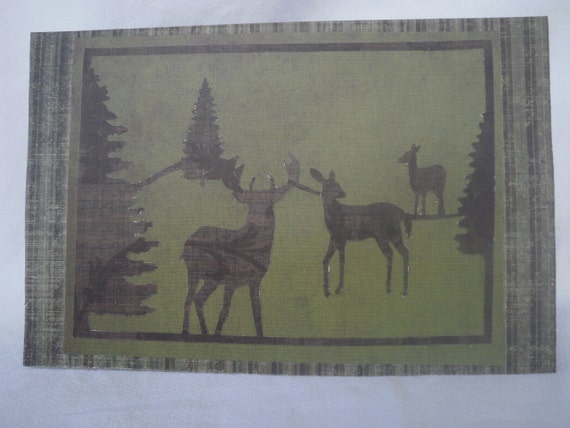 comfort and magic to even the most mundane days. At the moment, you will see several cards (downloadable and hard copies), and adorable little woodland ornaments. But my shelves are going to fill up soon with crocheted fingerless gloves, colorful and bright sachets, more cards, and some fanciful earrings that I am in the fun process of designing.
SallySewing
Sarah's shop is all about bags. Her designs are clever, creative, and lovely. From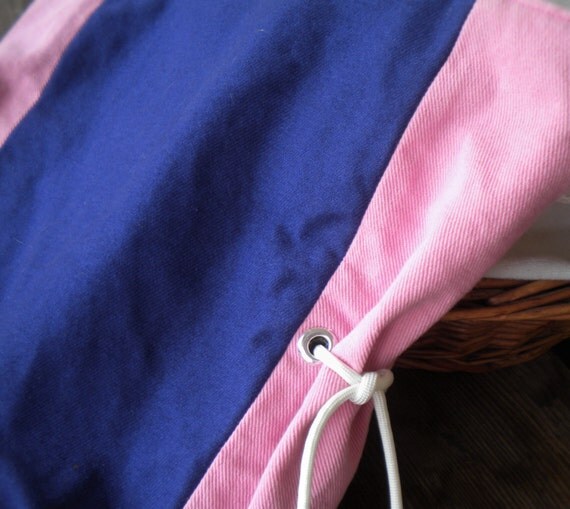 handbags to totes, each creation is unique – I don't think she's used the same design twice yet. She uses fabrics from our Stash, which encourages outside-the-box thinking, with occasional additions specially purchased to make the bag come to life. She's planning some Christmas bags, which will probably show up soon. But her bags are all-the-time useable. Gorgeous and chic!
So come and check our shops out! We are always reinventing, renovating, and experimenting with new ideas – and it would be wonderful to have you along for the journey.
-Abigail